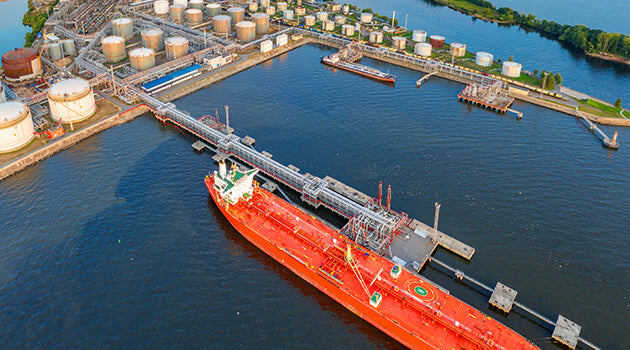 STEADFAST IN SEABORNE LOGISTICS
As East Asia's leading asphalt traders, we have the experience and infrastructure to fully support complex and large scale shipments, including those in the most remote locations.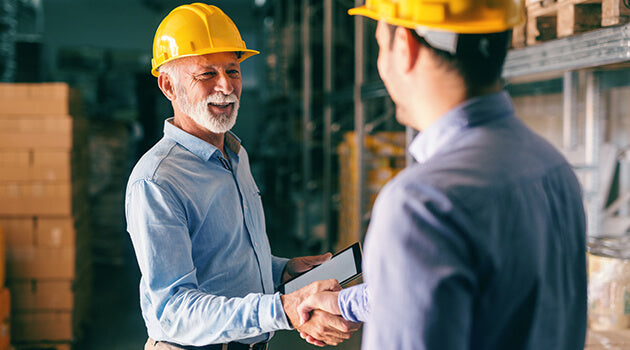 SOLUTIONS FOR EVERY NEED
We meet you where you are on every front. We offer comprehensive management and flexible solutions for all kinds of support needed. Our strategic placement across Asia makes us all the more accessible.